If you would like to include a bath in your introductory puppy groom these are chargeable and will this when they have received their first 2 FREE puppy grooms. Depending on the puppy and how confident they are with the grooming process, we would do a bath and towel dry or bath and blow dry and also everything else that would normally be done within the puppy groom including nail clipping and ear cleaning.
This is a good thing to do before the puppy has his first full groom as it requires them to be here longer than just a puppy groom. If we feel that your puppy is not ready for this yet then we will let you know or suggest when we think it may be a good time to process onto this next stage of the grooming process.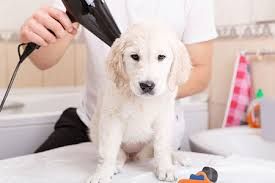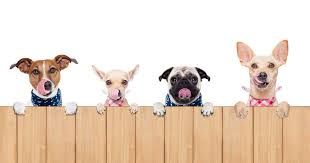 Prices start from £10 and depend on the breed and size of your dog.
If your wanting to book or have an enquire please send us a message through our contact us page or give us a call to discuss further.